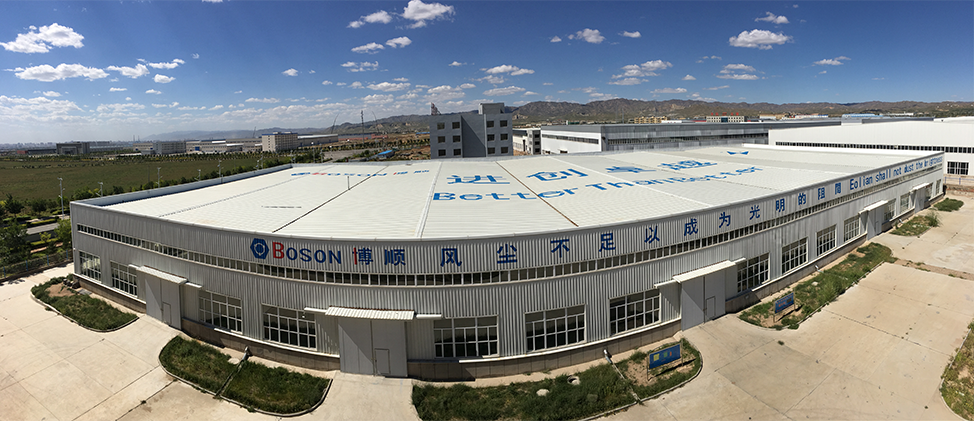 Who We Are
---
The
Most Advanced

solar Robotic Solar Cleaning System!
After several years of research, design and development of robotics systems, in 2016 Boson Robotics LTD uncovered their first generation of Solar-Panel-Cleaning Robots. This conceptual Robot was showcased at the 10th SNEC Expo in Shanghai and was extremely well received by the attendees. By the end of 2016, Boson Robotics opened three new development centers, Boson-Baotou, Boson-Qinghai and Nanjing BYD. The three centers began collaborating at three levels, Design, Mechanics, Electronics Control and Specific Battery design.
In the year 2017, Boson Robotics' R&D was granted 10 Chinese Invention Patents and 10 US Invention Patents for their Robots. By the end of the second quarter, the production of the firs- generation Robot, PLATO was launched. The same year Boson revealed the High-Weather-Resistant battery packs and new concept-Robot SCADA at 11th SNEC Expo. In order to perfect the robot's design and functionality, Boson Robotics, started a state-of-the-art Liquid forging facility in Inner Mongolia. By the end of 2017, more than 200 Robots were already installed in two solar farms (total of 30MWp) in Nanjing and Inner Mongolia. In 2018 a newly developed Human-Assisted panel cleaning robotic system was announced and the second generation of Boson Robot Archimedes was unveiled and released at the 12th SNEC Expo. Later in the same year, the Inner Mongolia Liquid Forging Lines started production of high performance parts for ZTE Corporation and China Railway Electrification Bureau (Group) Co.,Ltd. In March 2019 Boson had the largest Pavilion at the Middle East Energy (MEE 19) and attracted many visitors and potential clients from UAE, Saudi Arabia, Kuwait, Oman, Jordan, India, Bahrain, Qatar, Northern Africa, and some European countries Such as Germany and Austria.
Today the Boson Robots have been fully installed and integrated in more than 20 Solar farms in more than 10 countries worldwide. Boson's team continues to further innovate and develop the automated and semi-automated robotic solutions for optimizing and maximizing the efficiency and lifespan of solar panels in solar farms.